Our Memberships
SCLAA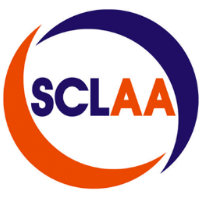 The Supply Chain & Logistics Association of Australia (SCLAA) is Australia's largest association for Supply Chain and Logistics professionals and practitioners working in SME's through to large Corporates. Driving a competitive advantage in Australia's Supply Chain & Logistics.
VECCI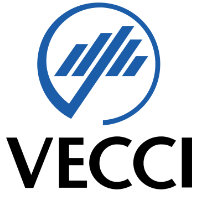 The Victorian Chamber of Commerce and Industry is the peak body for business in Victoria, informing and servicing more than 15,000 members, customers and clients around the State. Their focus is on leading business into the future. They are committed to being the voice for business, representing and championing our members in a difficult regulatory environment.
Worksafe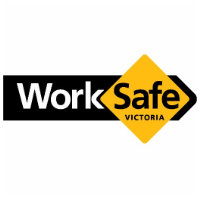 Victorian workers returning home safe every day. WorkSafe's mission is to actively work with the community to deliver outstanding workplace safety and return to work, together with insurance protection. The work we do is important because we impact upon many people's lives, everyday.